Auto Accident Injuries in Kennewick
As the leading chiropractors in Kennewick, it is our mission to help you recover from your auto accident. At Back to Basics Chiropractic we provide comprehensive auto accident treatment. This includes treatment for whiplash, lower back pain, neck pain, and other auto injuries in Kennewick. Find out more about how chiropractic care is beneficial for rallying from an auto accident.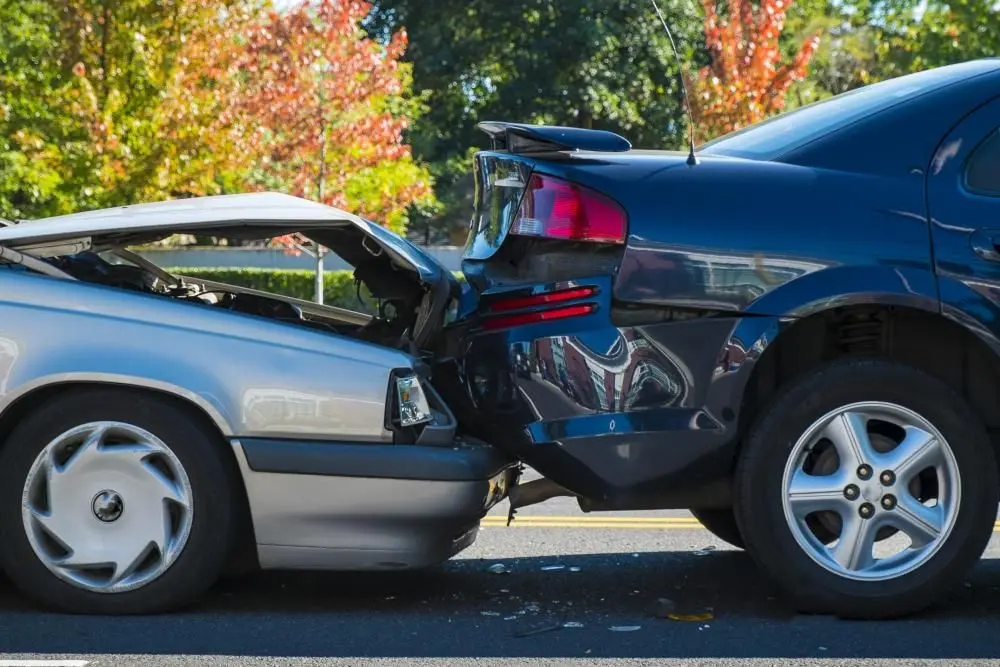 Chiropractic Uses for Treating Injuries
The primary method of chiropractic care is an adjustment of the spine. This realigns the musculoskeletal system, as well as the system of the nerves. When these areas are out of line or not functioning correctly it can cause pain and inflammation. When you are involved in a car accident it can cause your body to get knocked out of alignment. By going to a chiropractor after a car crash to get adjusted, you benefit from recharging your internal systems.
Chiropractic Care for Auto Injuries
One of the most common auto injuries we see is whiplash and neck pain. The head is jerked during most car crashes, and this rapid motion can lead to torn ligaments and strained neck muscles. It can also cause vertebrae in the upper spinal cervical to become herniated or slipped. This area of the upper spine is very delicate, and requires a fine attention to detail that we provide at Back to Basics Chiropractic.
Back pain is the next most common auto injury requiring chiropractic care. You may likely have a herniated disc caused by the impact of the accident. When you are involved in a car crash, this can cause your spine to get banged around. The hard shell exterior of the spinal column can be cracked, after which your vertebrae can swell and slip through. When this happens we can correct it using chiropractic treatments.
Expectations of Chiropractic Service in Kennewick
Your greatest expectation when you see your chiropractor in Kennewick is to experience pain relief. We provide pain relief from your auto injuries, as well as physical healing and improvement. By adjusting your spine we promote blood and oxygen circulation through your spinal column. This encourages healing and healthy cell function.
When massage therapy is added to chiropractic treatments, this further aids in healing. Massage also helps the body to release endorphins, which are feel-good hormones that serve as natural pain killers. When used together, massage also helps your muscles to heal faster following chiropractic treatments. Best of all, when you receive chiropractic care in Kennewick you are getting drug-free and surgery-free treatment for your auto injuries.
Meet Your Kennewick Chiropractors for Auto Injury Treatment
Here at Back to Basics Chiropractic in Kennewick, our goal is to help you recover from your auto injury as soon as possible. Using the latest in chiropractic methods we will help you with pain relief and advanced healing. Contact our office at 509-738-1025 to schedule your auto injury treatment by your chiropractors in Kennewick. Please inquire about our Wellness Packages offering discounts for chiropractic treatments when you schedule your appointment.